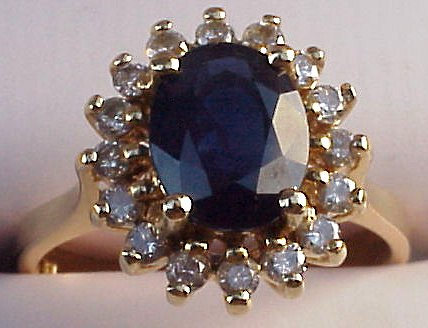 Prince William has proposed to his long term girlfriend Catherine Elizabeth Middleton, Clarence House officially confirmed today 16th November 2010. William, who is second in line to the throne, proposed to Kate in October while holidaying together in Kenya, where he presented her with the £28,000 18 carat oval blue sapphire & diamond Garrard engagement ring belonging to his late mother – Diana, Princess of Wales. The ring is very special to William, but says Kate is now very special to him too and this was his way of making sure his mother didn't miss out on the excitement. A true gentleman, William asked the permission of Kate's father before popping the question. The couple are expected to marry in Spring/Summer of 2011 in a fairytale wedding fit for a princess.
Kate said today of joining the Royal Family "It is quite a daunting prospect, but hopefully I'll take it in my stride."
The Queen & Duke of Edinburgh have both given their blessing and say they are "absolutely delighted for them both." Prince Charles said "I am thrilled. They have both been practicing long enough."
When asked why it has taken him so long to propose William answered "The timing is right now, we are both very very happy".
Congratulations William & Kate. We wish you all the best!
We're excited for the Wedding already – what will Kate's Wedding Dress be like? Who will it be designed by? We hope to bring you all the details next year.